Operations Schedule

Night Ski runs through the entire season
Starting at 3pm weekdays, weekends and select holidays.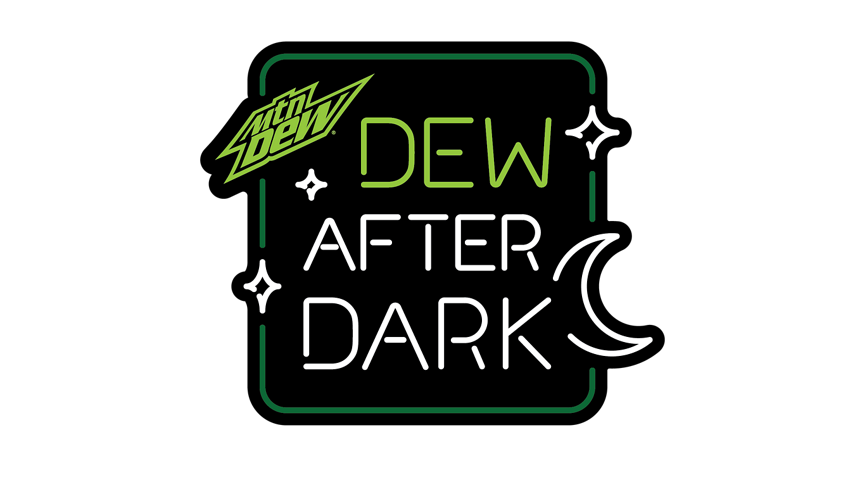 DEW AFTER DARK
Join us at the resort for Dew After Dark—where the sunset means the fun is just getting started! During select nights in January and February 2023 come ski and ride under the lights, grab some MTN DEW samples, and exclusive Dew After Dark swag.
Whether you are new to the sport, or need a few more laps, now you can enjoy night skiing at a low price. Take a break from the hill and have a bite to eat at the Ski lodge and celebrate your accomplishments on the hill! Enjoy the night with your friends and family under the stars.
2 select midweek days, starting January 31st, 2023
Check Events Calendar for current times and dates
$5 Ski Package Includes: Ski's, Poles, Boots and Helmet
$5 Snowboard Package Includes: Snowboard, Boots and Helmet
Night Lift ticket not included
Offer is available while rental supplies last
The $5 Rental is available to purchase at the window and not available for online purchase. Restrictions apply and subject to availability. See below for more details.
Picking Up Your Night Ticket
Night tickets can be purchased at guest services or online here in advance.
Dates when we do not have night operations or we are at max capacity are indicated as 'Sold Out'.
Night tickets do not automatically load onto existing ticket media and must be picked up from guest services.
If you have a ticket from a prior visit bring it with you for an expedited experience
Night tickets become valid from 3pm but can be picked up any time. Pickup before 3pm to maximize your time on-snow.
Risk-Free Refunds
Request a full refund on any unused tickets within 72 hrs. post the ticket date.

Open During Night Skiing
LIFT TICKETS

You MUST visit your resort ticket window to pick up your ticket.

DINING

Visit any of our chalet's and dining outlets across the slopes.

RENTALS

Ski Rentals may be used for night skiing and returned after.

LESSONS

The valley offers a wide variety of lessons to best suit your needs!
Frequently Asked Questions
Five Dollar Night Rentals Offer for Ski and Snowboard Equipment
Beginning January 21, 2023, through the end of the 2022/23 winter season, Vail Resorts Retail ("Sponsor") is offering discounts on night rentals ("Offer") at participating U.S. retail locations only ("Participating Locations"). Offer available in-store only and is not available online. See below for more details on Participating Locations. Offer only available only on select days during the week. Dates and hours may vary by Participating Location. Please see the resort's webpage for more details. This Offer can only be redeemed in person at a Participating Location and only for eligible ski and snowboard rental packages ("Discounted Rental Package"). Discounted Rental Packages are only $5 ($10 for Liberty and Whitetail). Discount excludes taxes. A ski Discounted Rental Package includes Skis, Poles, Boots, and Helmet, and a snowboard Discounted Rental Package includes a Snowboard, Boots, and Helmet. Offer subject to availability. Restrictions and exclusions apply. Rentals booked for peak days or holidays are excluded from this Offer and discount will not be applied, no exceptions. Offer not valid on single item rentals (i.e., boot-only, helmet-only, etc.) and not valid for any equipment or items that are unavailable, out-of-stock, or excluded from rental program.
Rental equipment supplies are limited and available only while supplies last. Discount applied in single transaction only for qualifying Discounted Rental Packages. Discount will not be applied to future rentals. Offer cannot be transferred or assigned, and may not be combined with any other offer, discount, or promotion and cannot be combined with Epic Mountain Rewards. Sponsor reserves the right to cancel or refuse any rental due to actual or suspected unauthorized, invalid or ineligible use of this Offer. Sponsor reserves the right to cancel, terminate, or modify this Offer at any time. Void where restricted or otherwise prohibited, and to employees of Vail Resorts Retail. Redemption of this Offer constitutes your acceptance of all applicable terms and conditions, privacy policy, and any resort specific terms and conditions.
Participating Locations: Afton Alps, Alpine Valley, Big Boulder, BMBW, Crotched, Hidden Valley (MO), Laurel Mountain, Liberty, Mad River, Mt. Brighton, Paoli Peaks, Roundtop, Seven Springs, Snow Creek, Whitetail and Wilmot.