Our Commitment to You!
Deliver the experience of a lifetime by investing in our teams and resorts.
Learn More

Learn More
Updated COVID-19 Safety Protocols
We remain committed to doing everything we can to help keep you safe this season, so you can focus on having a great time on the mountain. Learn more about the steps we're taking for the 2021-22 season below.
Where the South looks for winter. Learn and play in an ideal climate for skiing, riding and tubing all thanks to our abundant snow making capabilities! Our beginner terrain, winter clothing rental and ski school is the perfect package to start a passion that lasts a lifetime.
Thanks for a great season!
---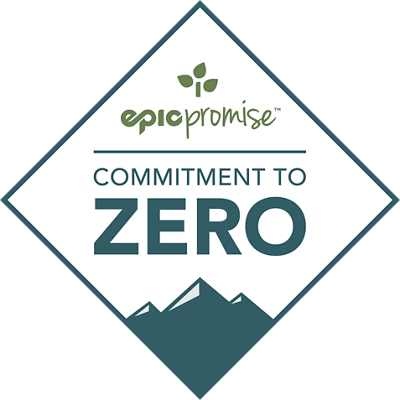 Our EpicPromise
At Vail Resorts, we have a unique responsibility to protect the environment and future of the sport we love while supporting our communities. Our EpicPromise Progress Report details this commitment, including $19.4 million donated to community partners this past year and our advancement toward a zero net operating footprint by 2030.