Group Outings
Want to have a fun and exciting time and save money while doing it? Gather friends, co-workers, or club/organization members and come on out to Paoli Peaks! We offer discounts to groups of 25 or more. We make it easy for you to organize an unforgettable group trip!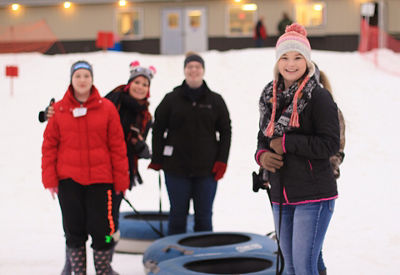 Tubing Groups
Arctic Blast Snow Tubing is the ultimate activity for some serious group fun. It's perfect for all ages and ability levels because no experience or special equipment is required.
Our Tubing facility is separate from the Ski and Board lodge, equipped with its own parking lot, ticket sales, and day lodge. Inside the lodge you will find bathrooms, lockers, concession stand, and seating. We also have seating outside and a fire pit. Don't forget!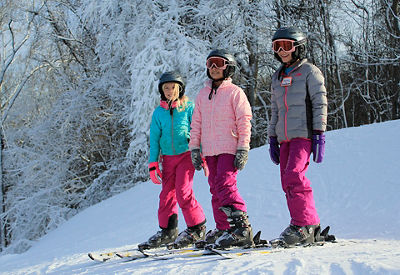 School Programs
Field trips are a great way to keep your students active during the winter months with an educational aspect added to it. Paoli Peaks offers programs for during and after school, as well as options for home school students.
Ski and Snowboard Groups
Bring a group of 25 or more to Paoli Peaks and you can qualify for discounted group rates!
---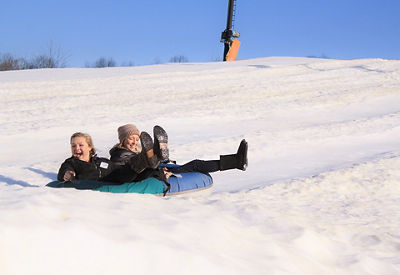 Corporate Programs
Paoli Peaks is happy to unveil a program that allows companies to offer exclusive savings and benefits to your hardworking employees. Our Corporate Program is offered to qualifying businesses upon enrollment.
This Corporate discount program is a great way to get your employees outside to enjoy winter!